Facilitated By: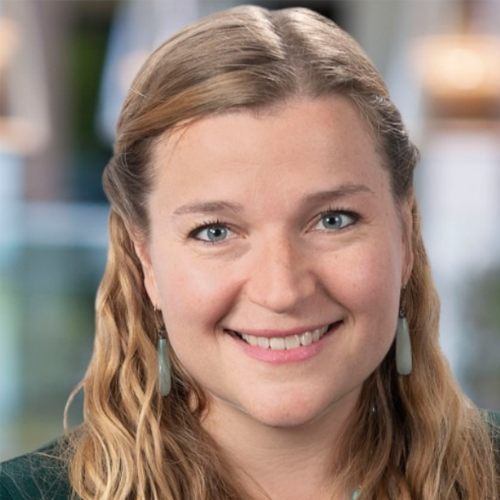 Karin Fenty
Sr Consumer Insights Manager
Studio abstract:
We've all heard the inspiring stories of business experimentation leading to tremendous success. We've heard equally as many stories of epic flame-out. The simple truth is that you don't know which you'll have until you try — so how do you design experiments where even failure is valuable? Hint: Think small, win big…
The Virtual Insight Summit is powered by

Powerful video surveys that drive action.
Uncover new insights, that people pay attention to. Be the trusted customer authority for your business.
Find out more

Consumer insights, all in one easy platform.
Launch the best version of your ad or innovation. Test and learn with solutions built by brands for brands.
Find out more