Facilitated By: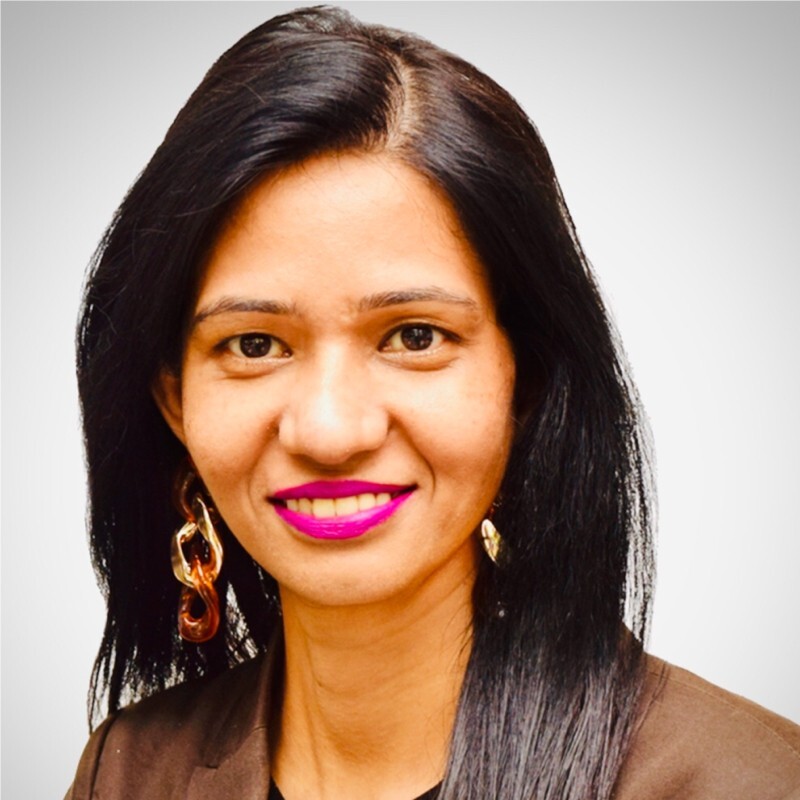 Indrani Ghosh
Global Strategy & Insights Head
Studio abstract:
Regardless of your status or role within your organization or community, you have some amount of influence on the people and systems around you. To be a purposeful leader from any position means to understand the ecosystems around you and to harness your authentic self to spark meaningful change.
The Virtual Insight Summit is powered by

Powerful video surveys that drive action.
Uncover new insights, that people pay attention to. Be the trusted customer authority for your business.
Find out more

Consumer insights, all in one easy platform.
Launch the best version of your ad or innovation. Test and learn with solutions built by brands for brands.
Find out more