Facilitated By: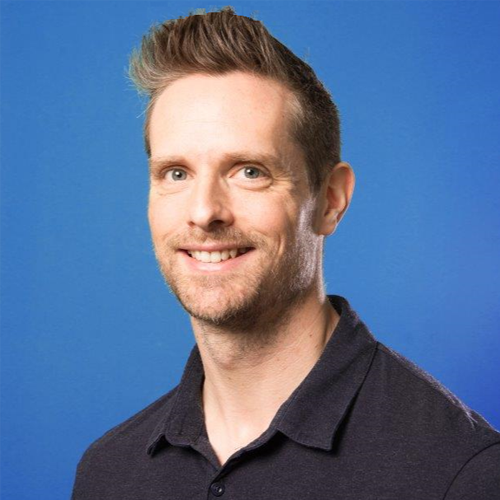 Stuart Hurley
EUAU SRM Manager
Studio abstract:
Pace can be good. But moving fast without purpose is a recipe for disaster. In a world where we expect everything quickly, how can we better use purpose to avoid costly mistakes?
The Virtual Insight Summit is powered by

Powerful video surveys that drive action.
Uncover new insights, that people pay attention to. Be the trusted customer authority for your business.
Find out more

Consumer insights, all in one easy platform.
Launch the best version of your ad or innovation. Test and learn with solutions built by brands for brands.
Find out more