Facilitated By: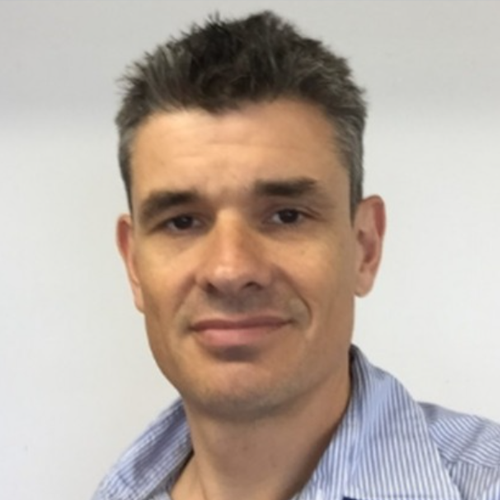 Jonathan Williams
Founder
Studio abstract:
Bootstrapping: act as if you have no budget even if you do have some. But bootstrapping isn't just about fast and low cost — it can get you to interesting new places too.
How to use different data sources to tell a story
The Virtual Insight Summit is powered by

Powerful video surveys that drive action.
Uncover new insights, that people pay attention to. Be the trusted customer authority for your business.
Find out more

Consumer insights, all in one easy platform.
Launch the best version of your ad or innovation. Test and learn with solutions built by brands for brands.
Find out more